AT THE GRAND
Table 13 Restaurant & Whiskey Bar
Playfully inviting with an impressive wine collection and quaint whiskey bar tucked inside, Table 13 features inventive cuisine using local, fresh ingredients and a variety of flavors under Chef Eric Nelson's direction.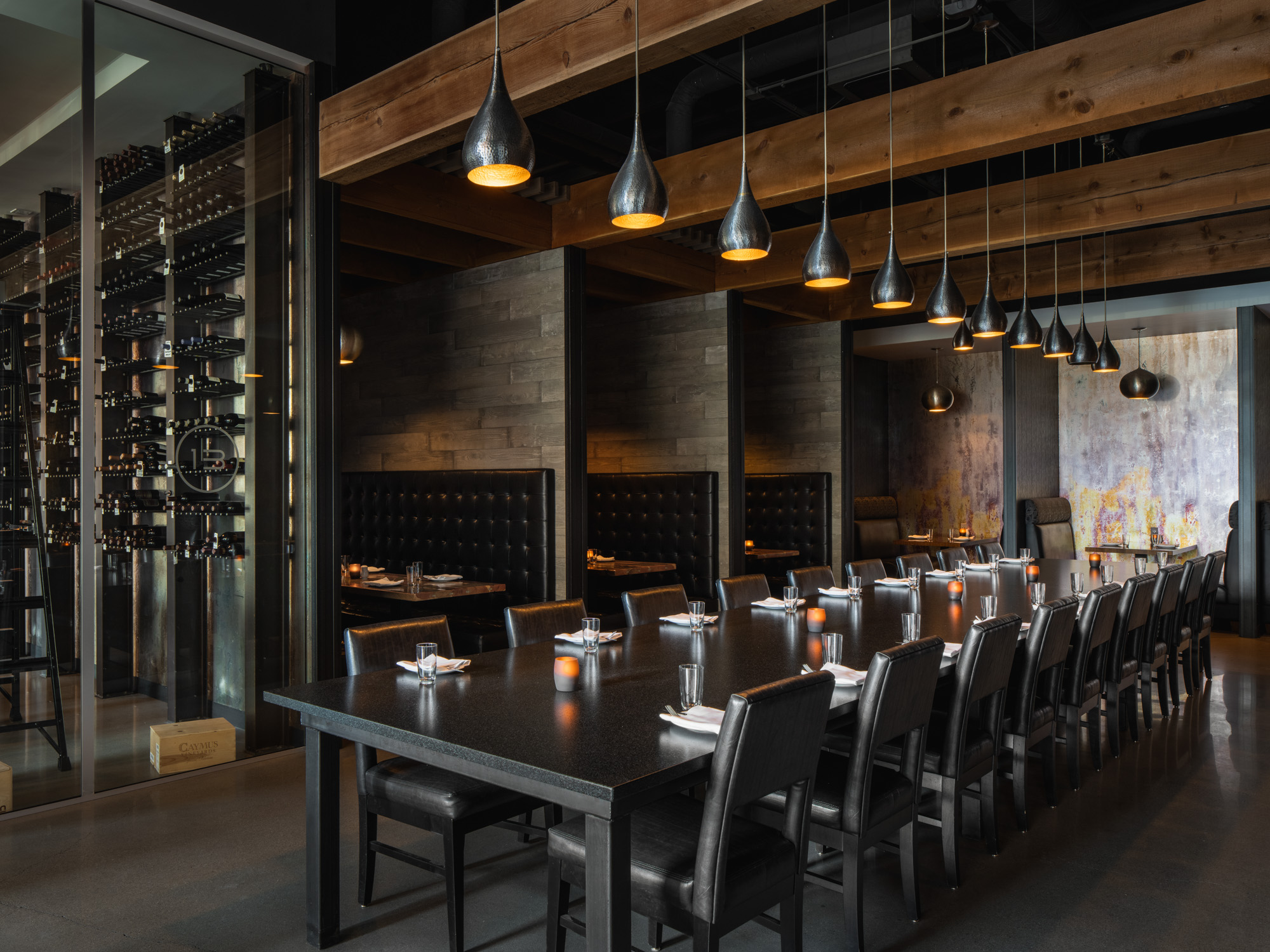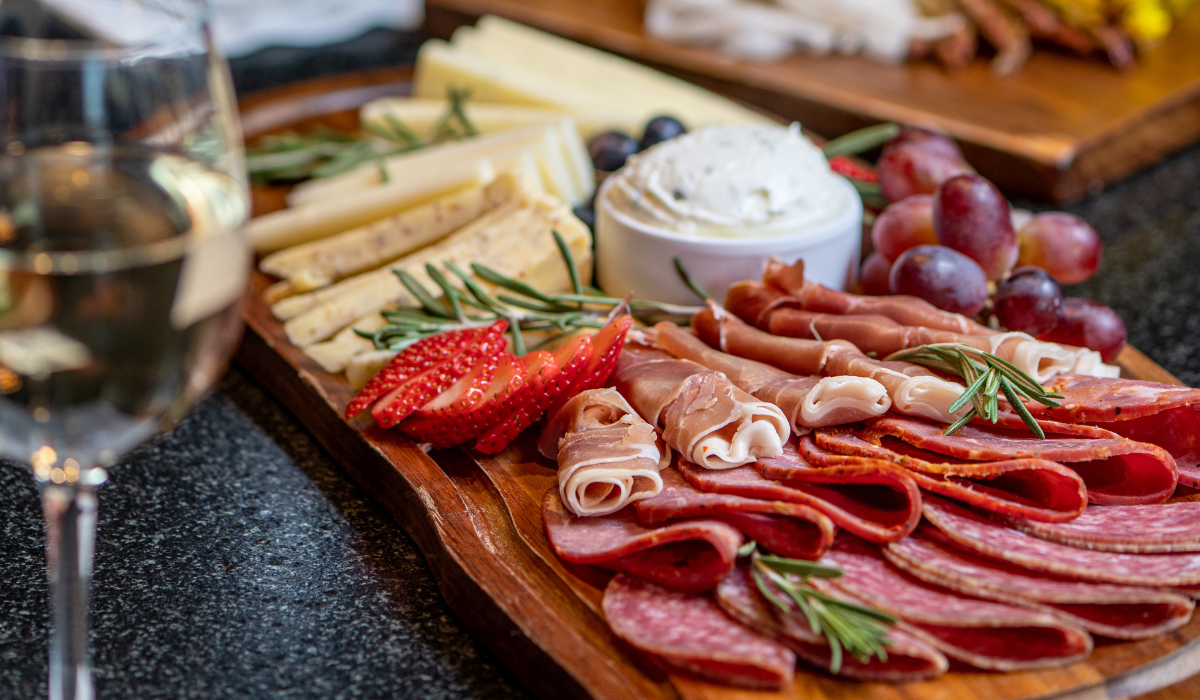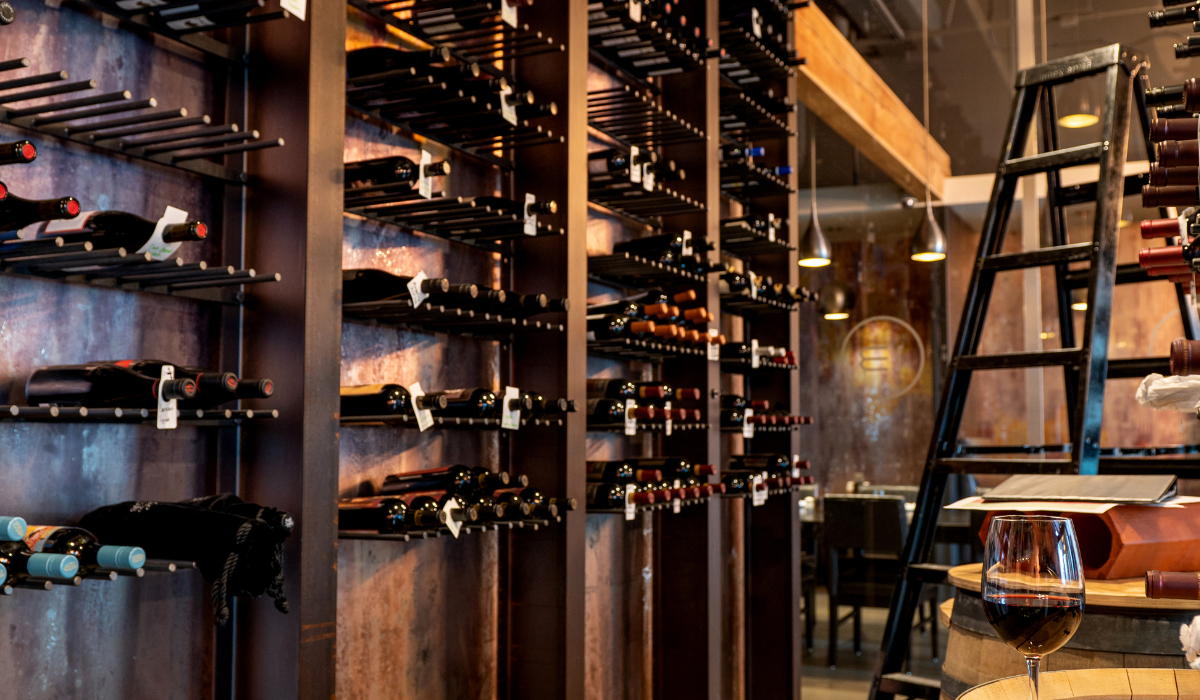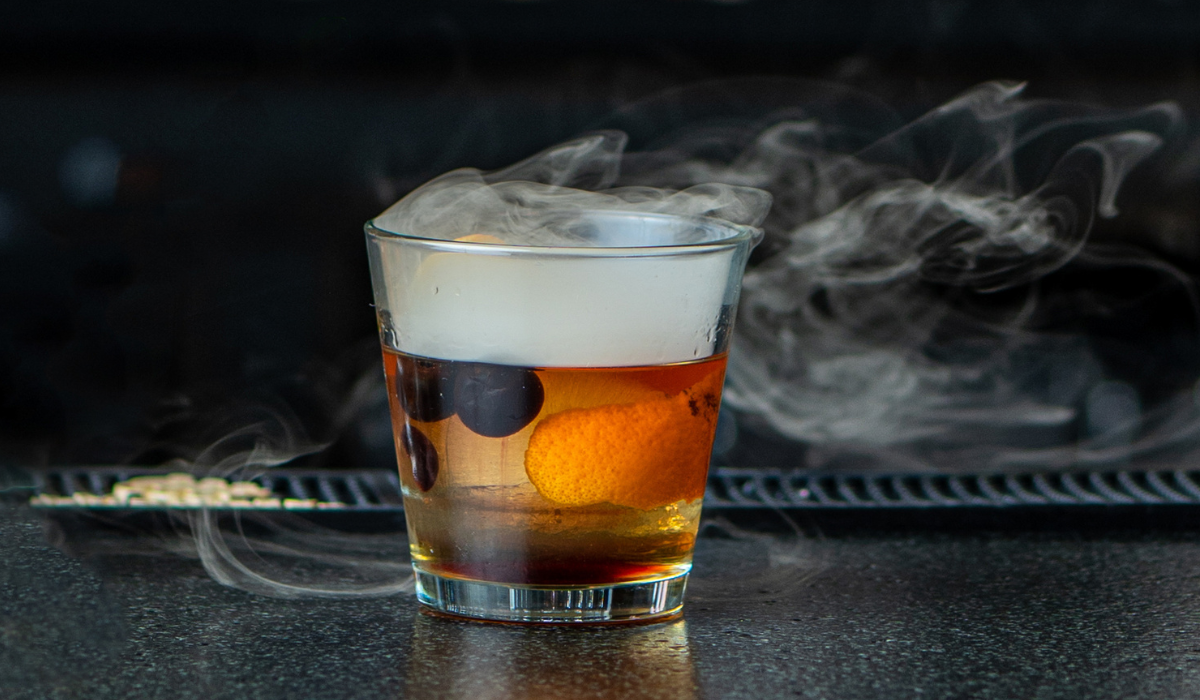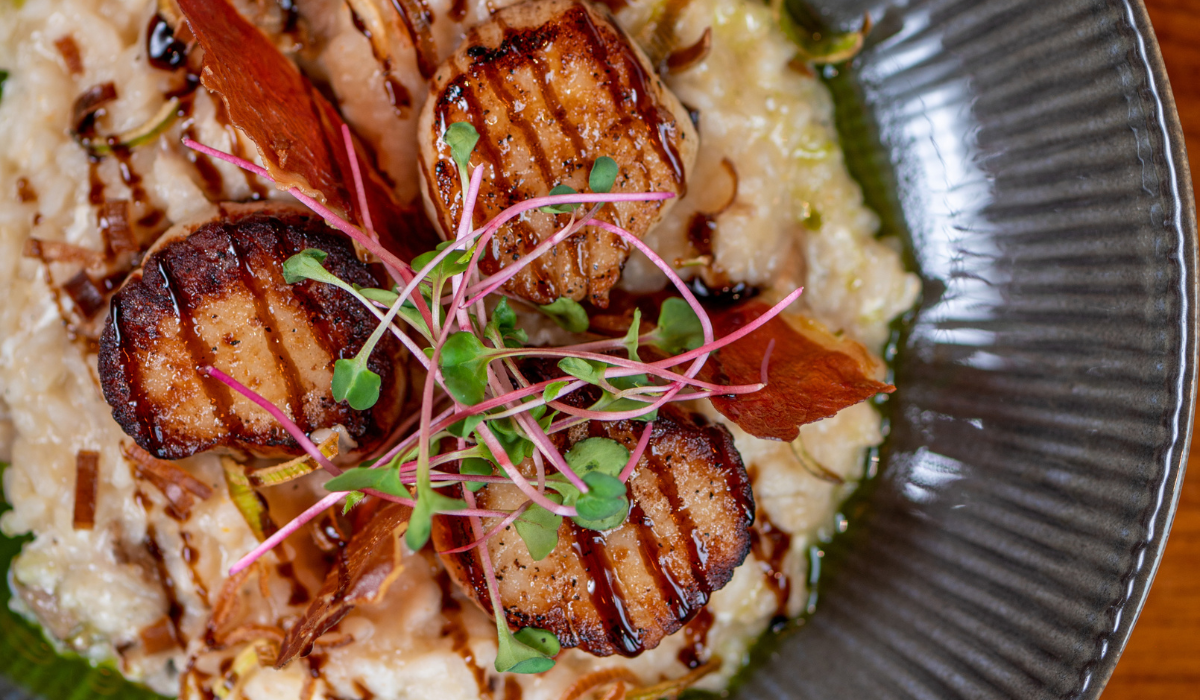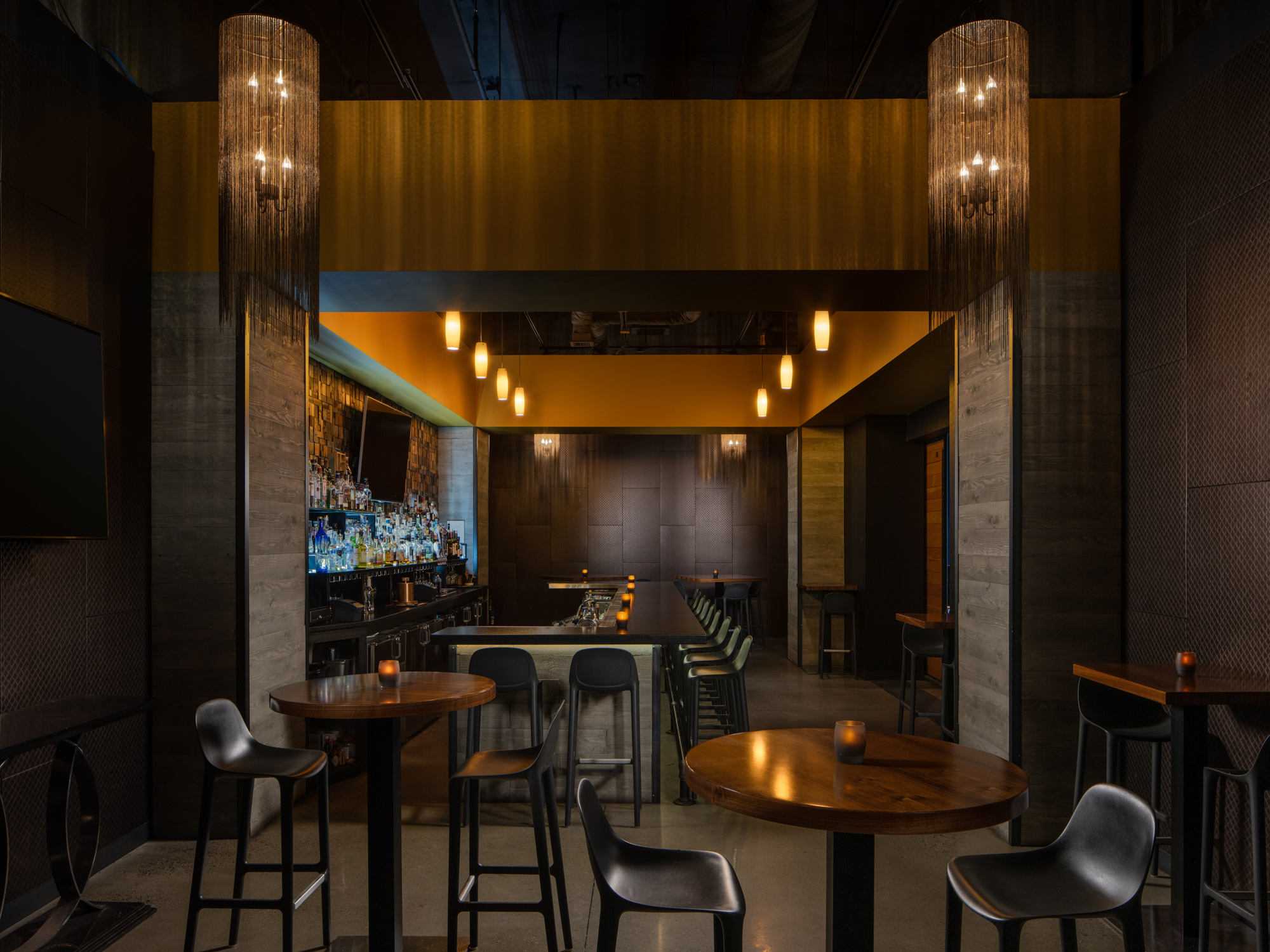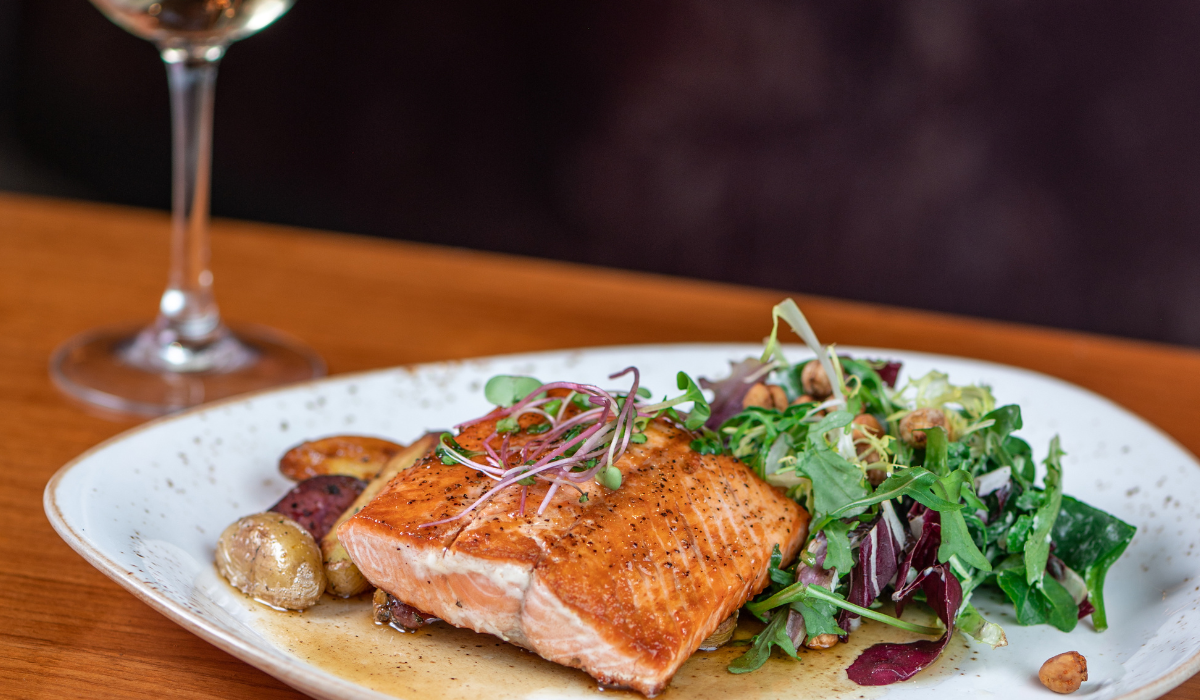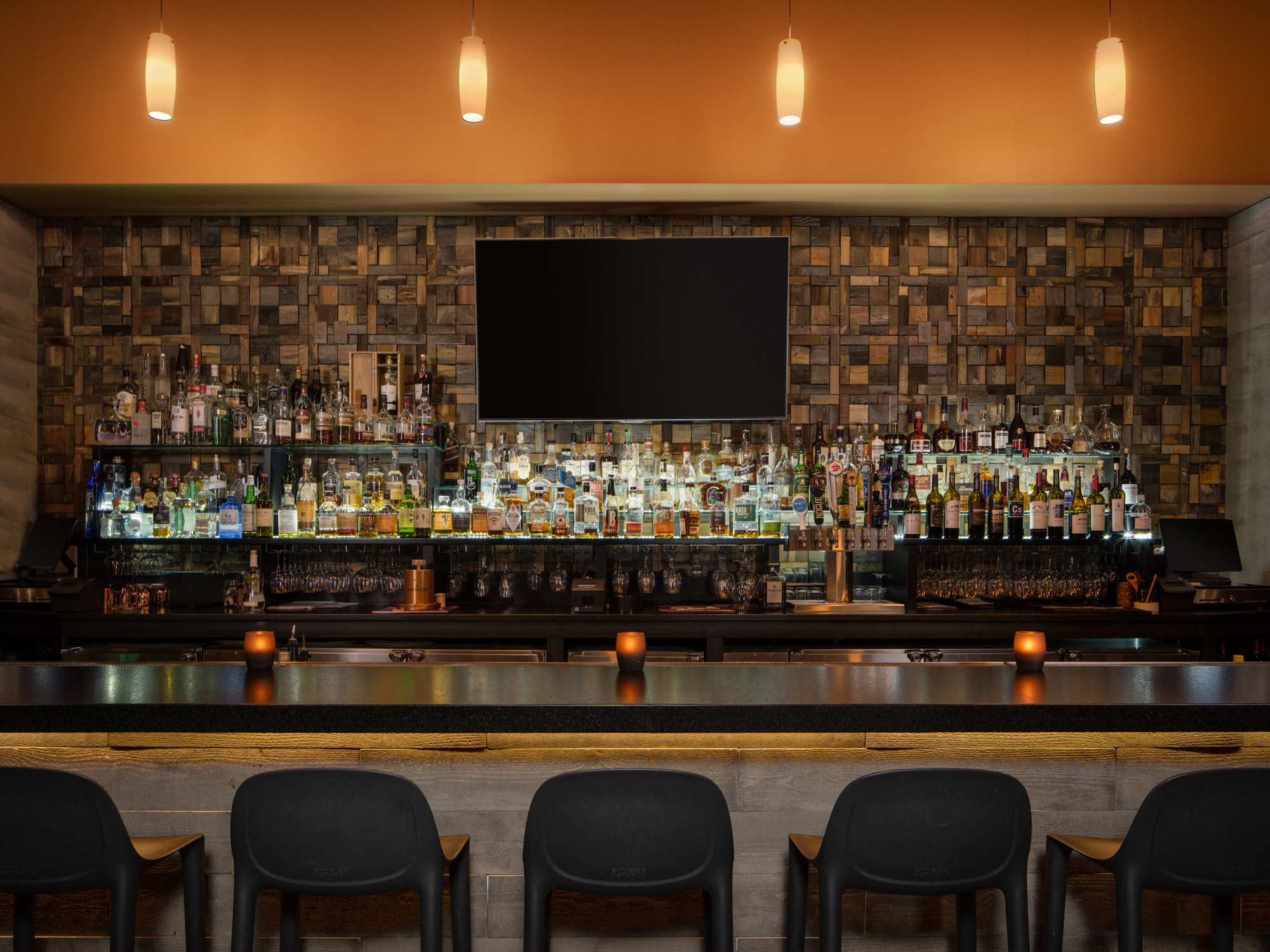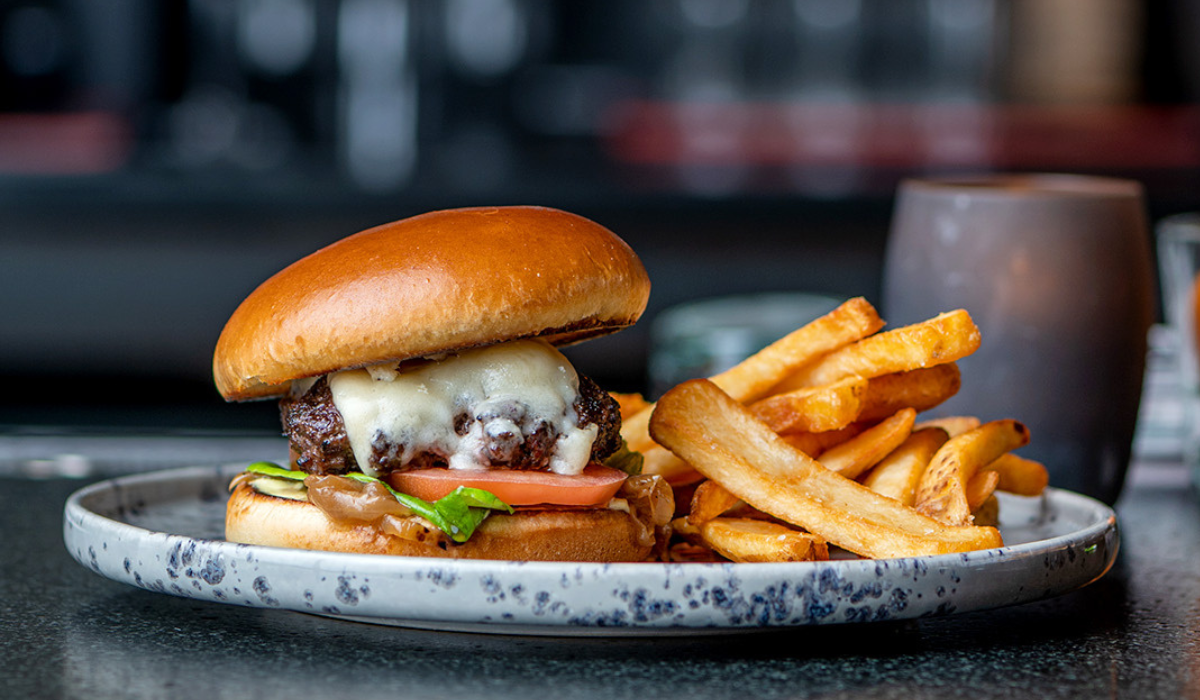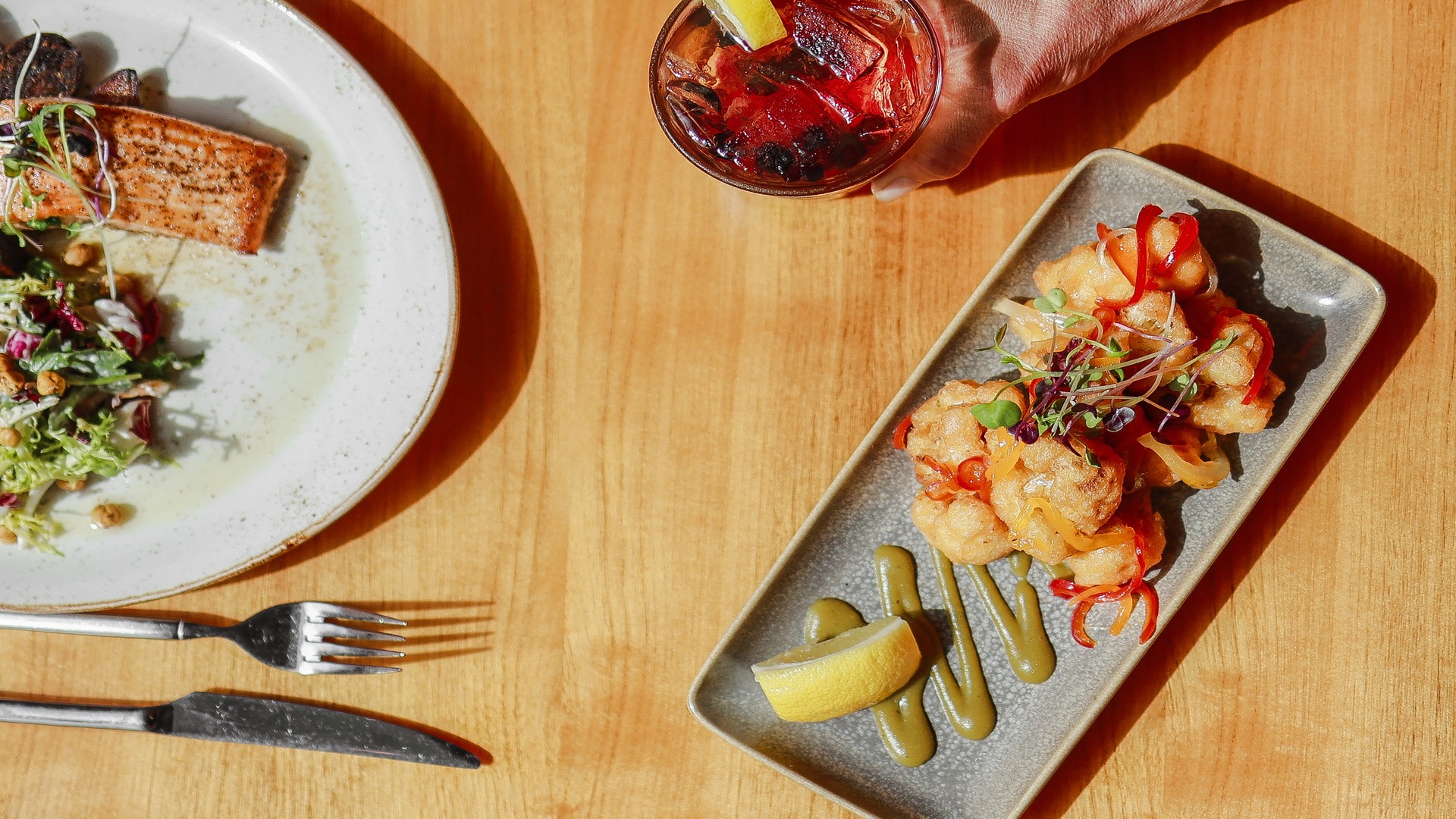 More of Spokane's Best Dining
Whatever flavors you crave, you'll find them at one of the many Davenport Hotels located throughout the city. Diverse and delightfully affordable, everything from fine dining, craft cocktails and a steakhouse to craft beers from our brewery, savory BBQ and a riverside American-style bistro with Northwest flair is waiting for your arrival.
Additional Davenport Properties