Al Fresco Drinks and Bites
Grand Terrace Bar
Our outdoor 2nd floor Grand Terrace Bar overlooks Riverfront Park. Enjoy al fresco drinks, bites, games, live music, sunshine and more!
Join us for our June 3rd Spring Release on the Terrace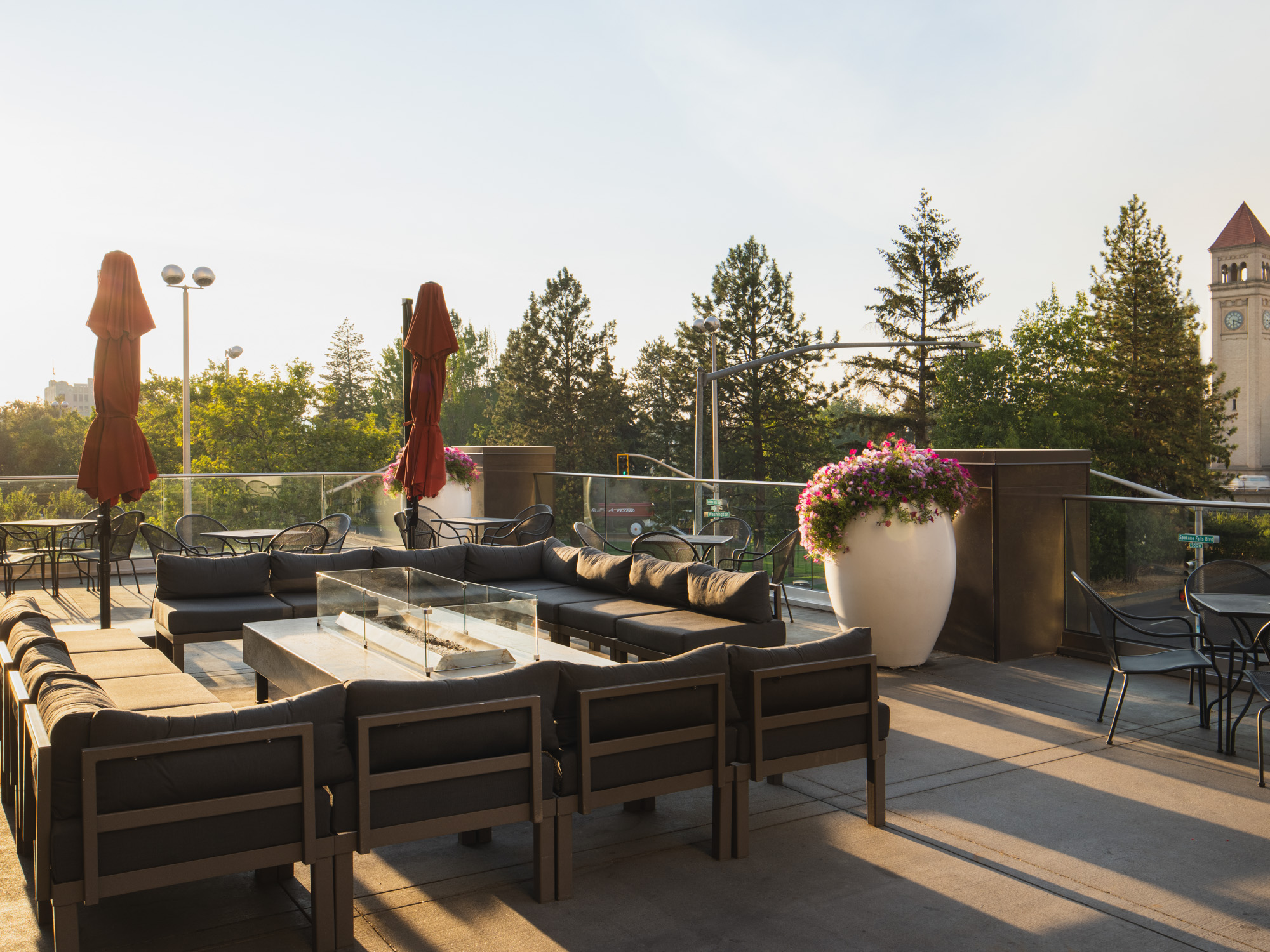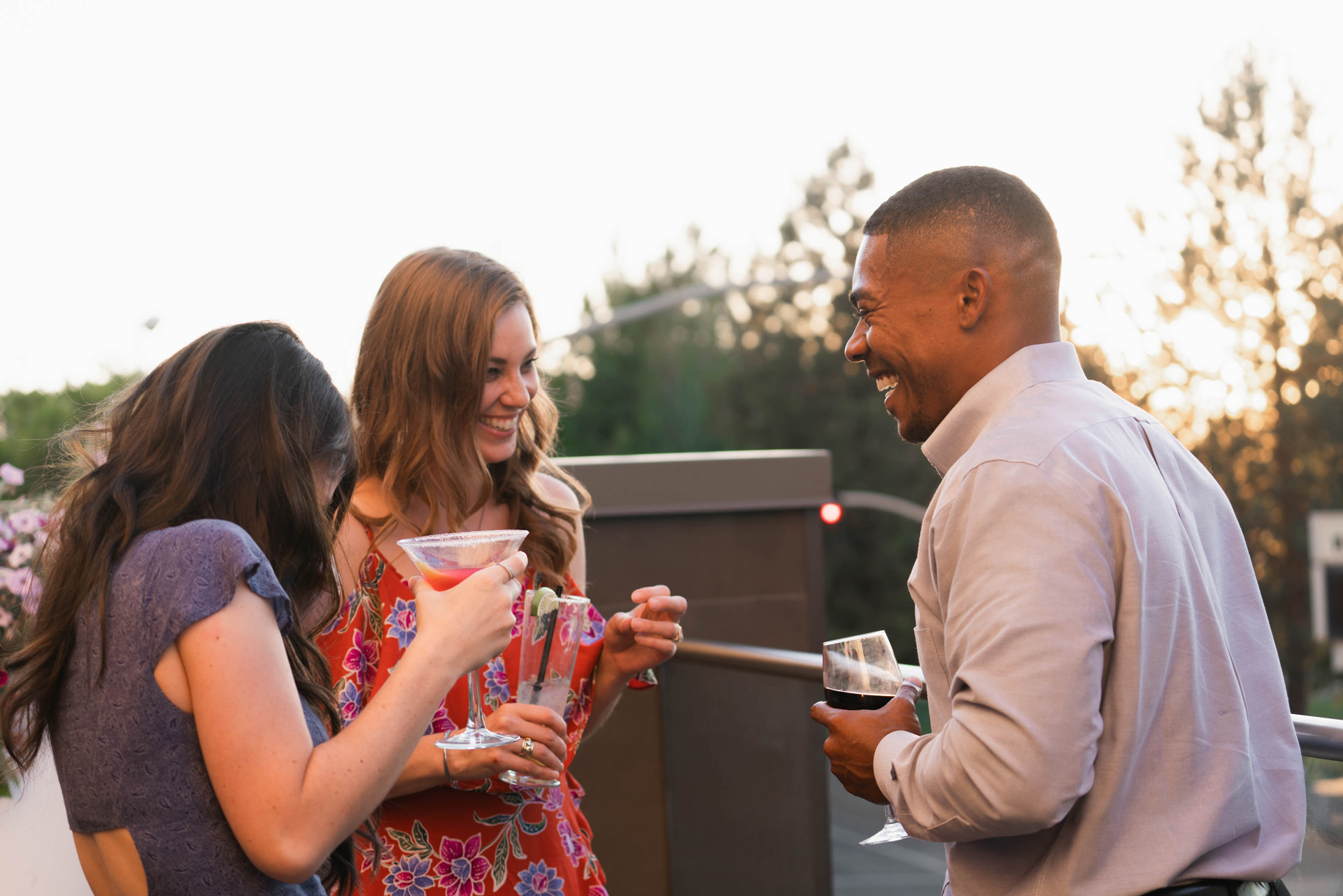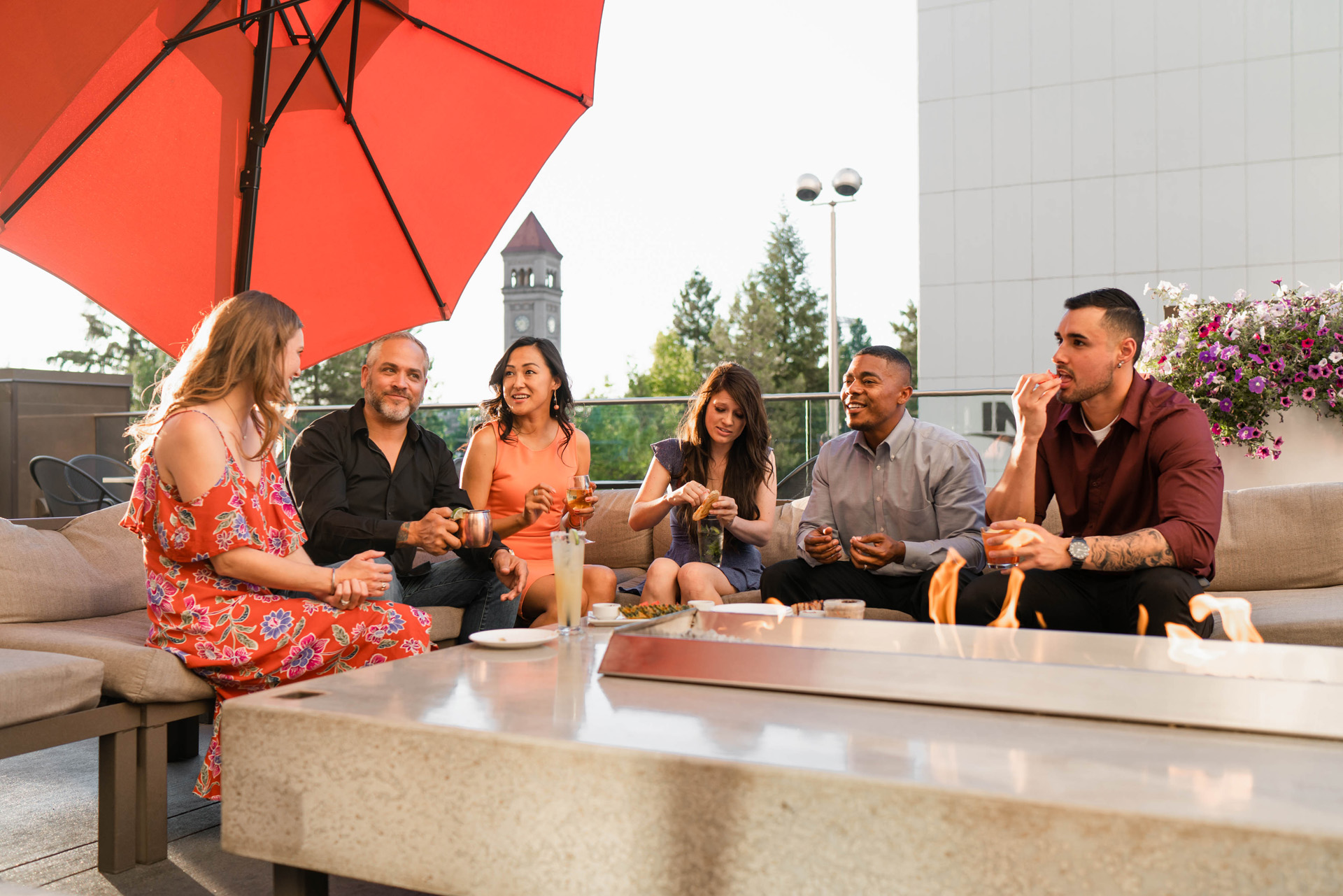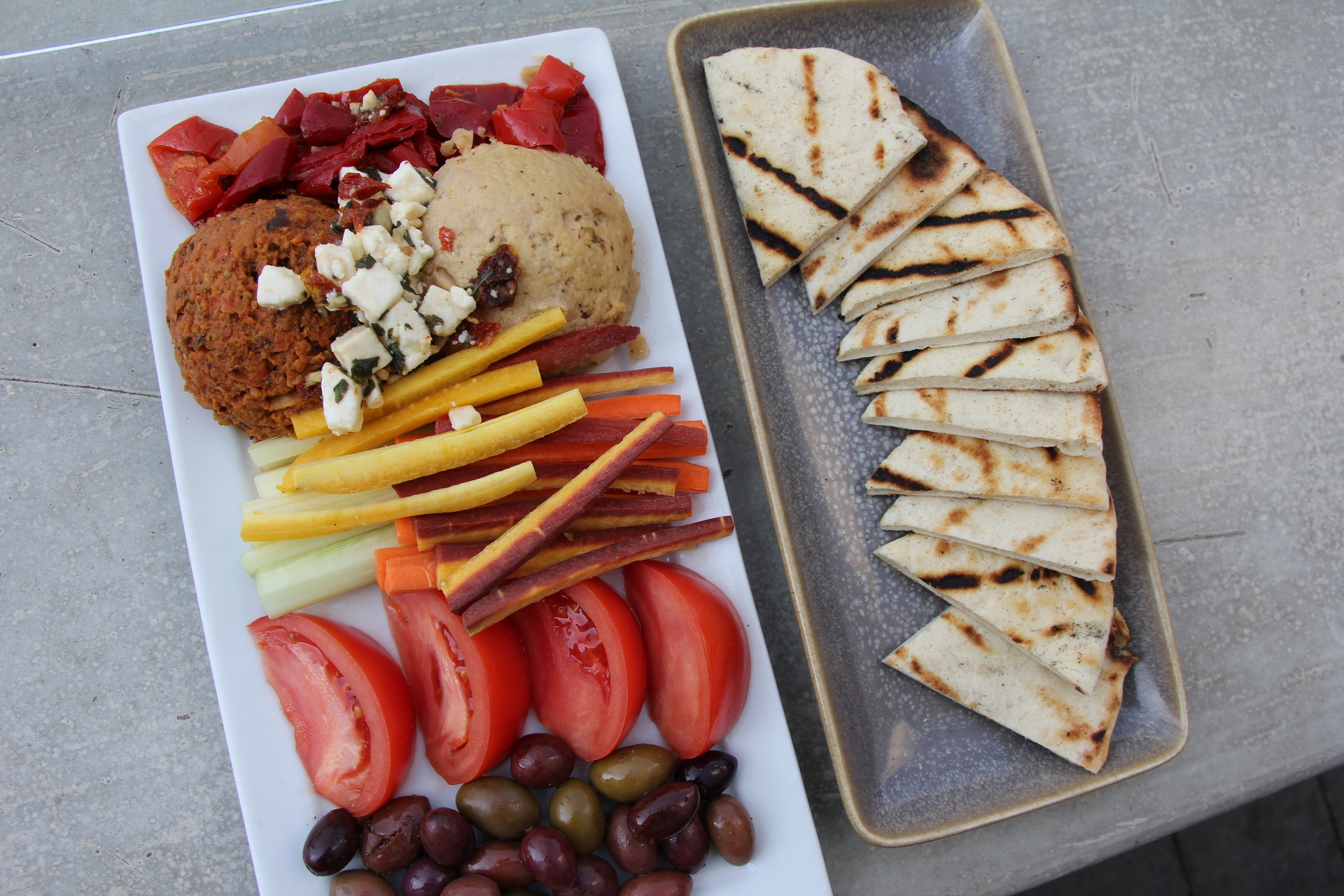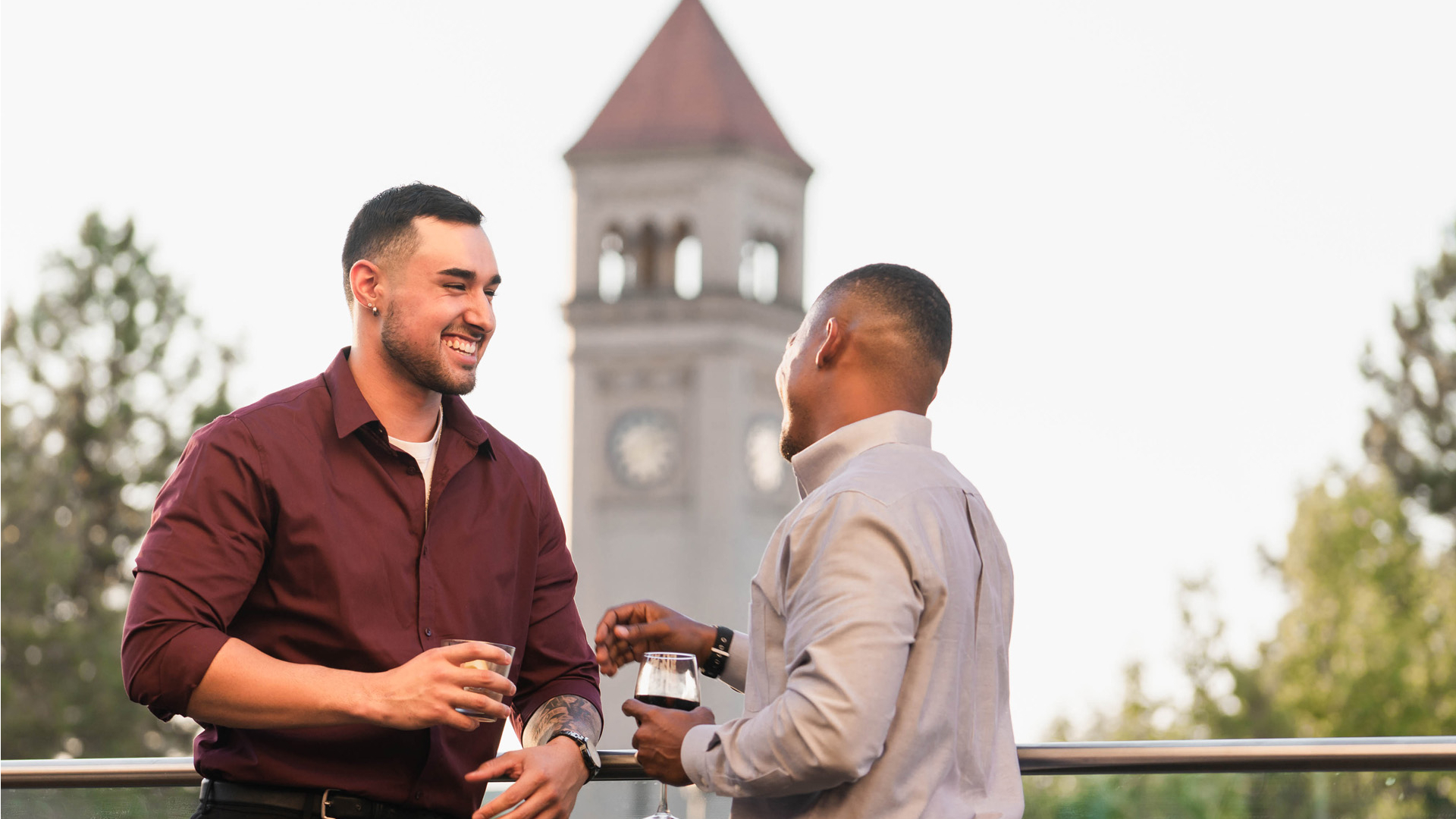 More of Spokane's Best Dining
Whatever flavors you crave, you'll find them at one of the many Davenport Hotels located throughout the city. Diverse and delightfully affordable, everything from fine dining, craft cocktails and a steakhouse to craft beers from our brewery, savory BBQ and a riverside American-style bistro with Northwest flair is waiting for your arrival.
Additional Davenport Properties