Davenport Hotel Espresso Bar
The perfect place to perk up your day
The Espresso Bar in the lobby of The Historic Davenport Hotel is a great place to meet with friends, business associates or just catch up on work and emails, courtesy of the complimentary wireless Internet access. Throughout the day, you'll find a variety of gourmet Starbucks coffee drinks, muffins, cinnamon rolls, scones, buttery croissants and delicious house-made pastries and cookies. All items are baked fresh every morning in the Davenport Bakery.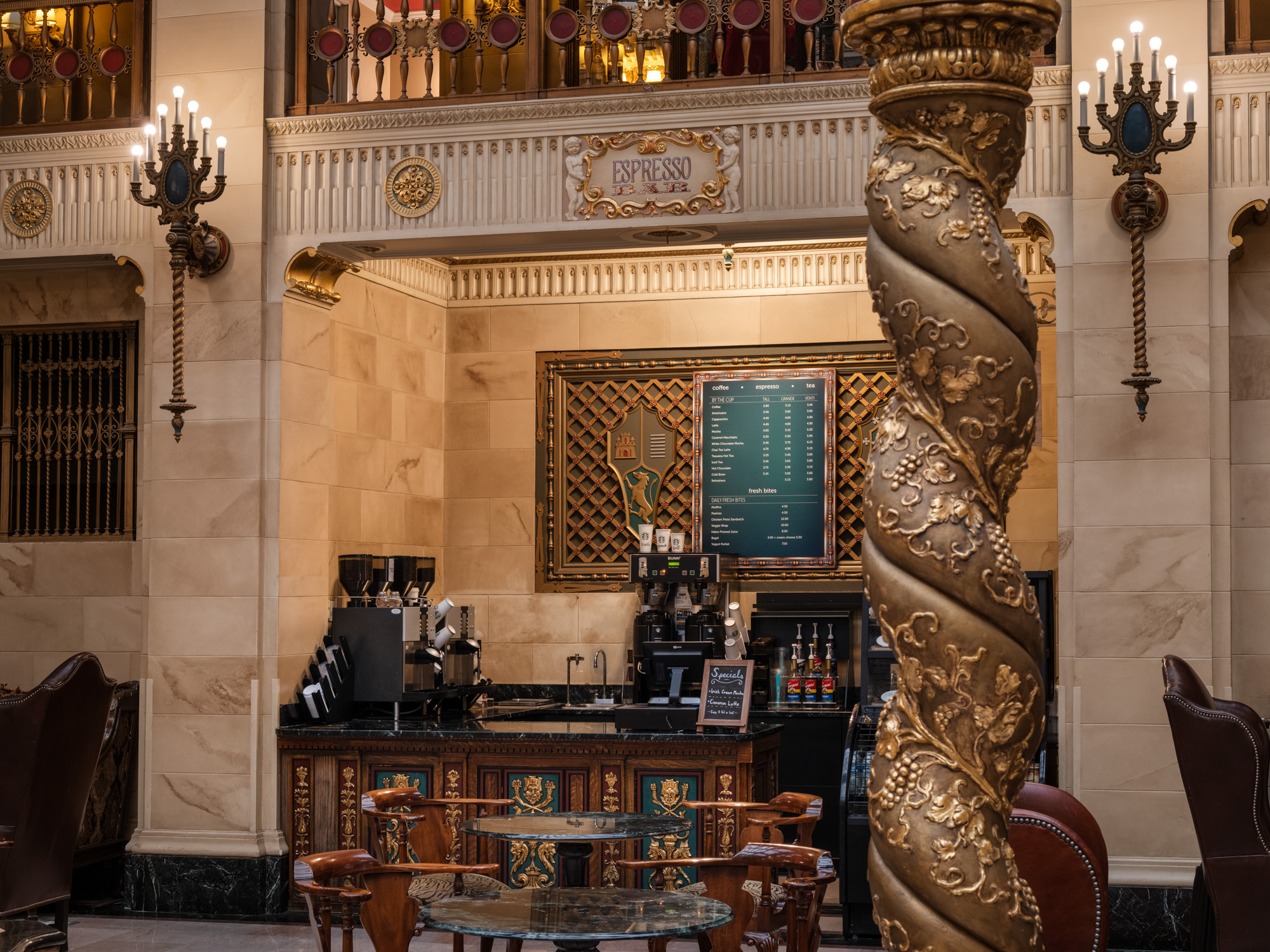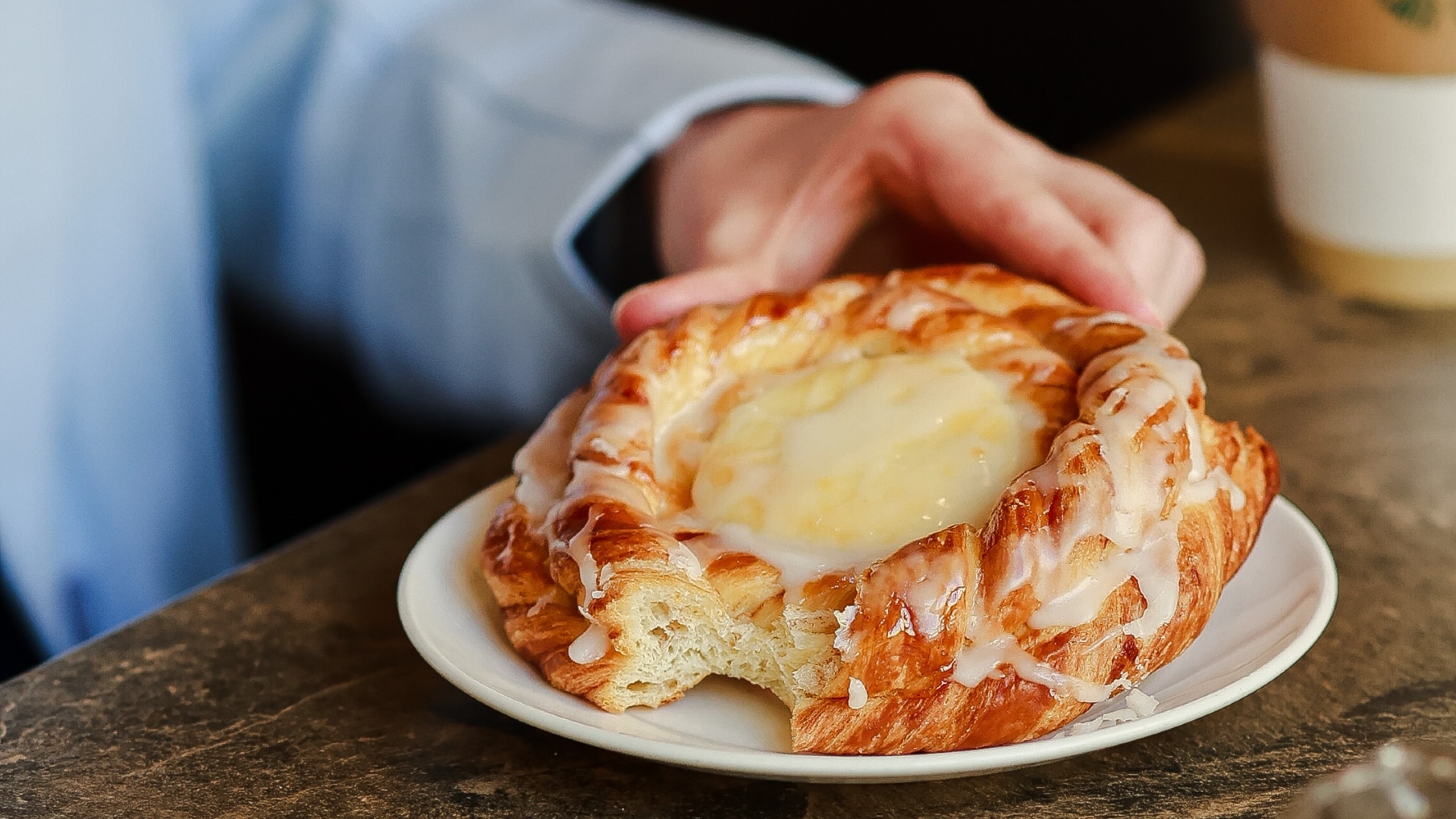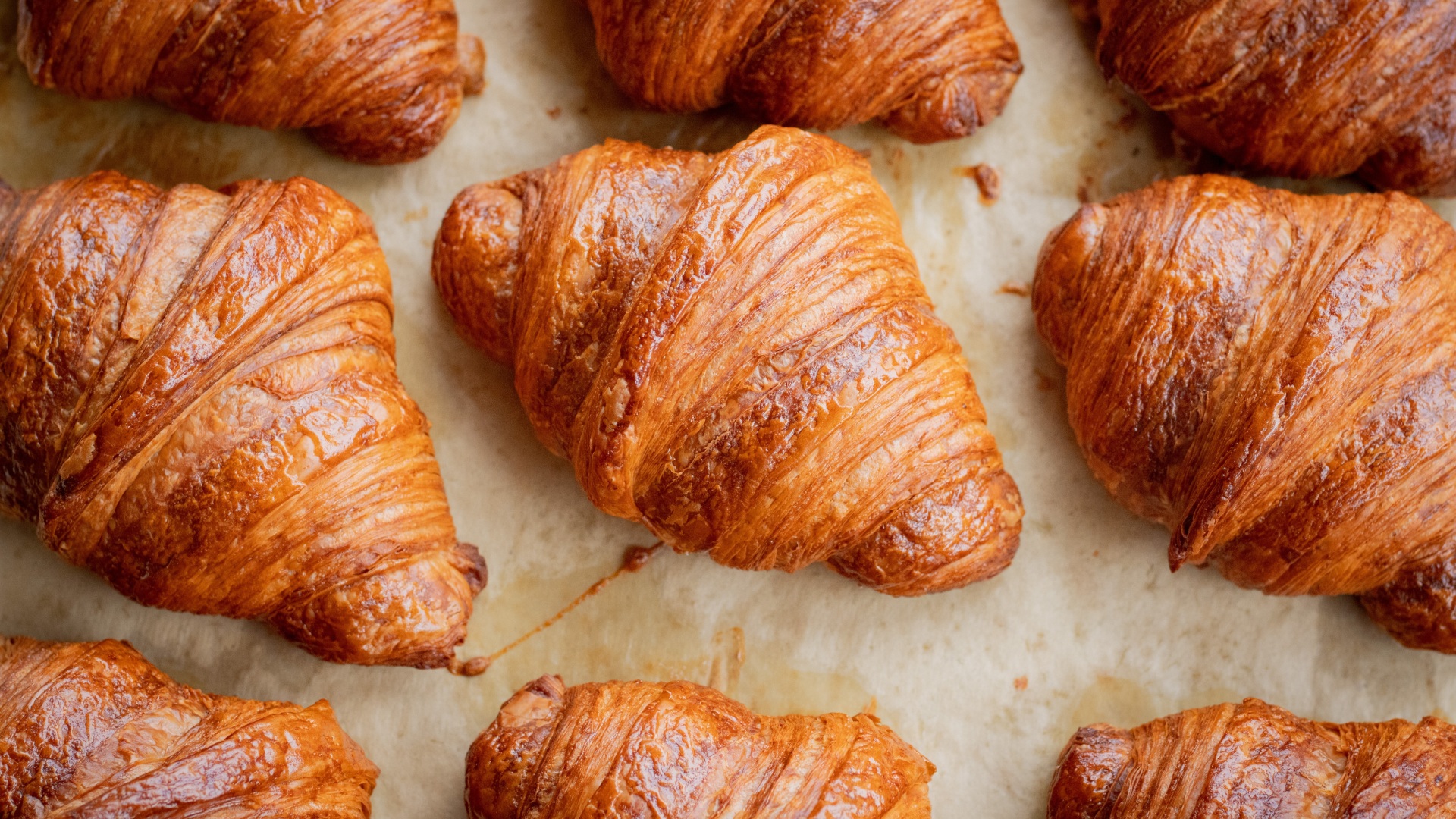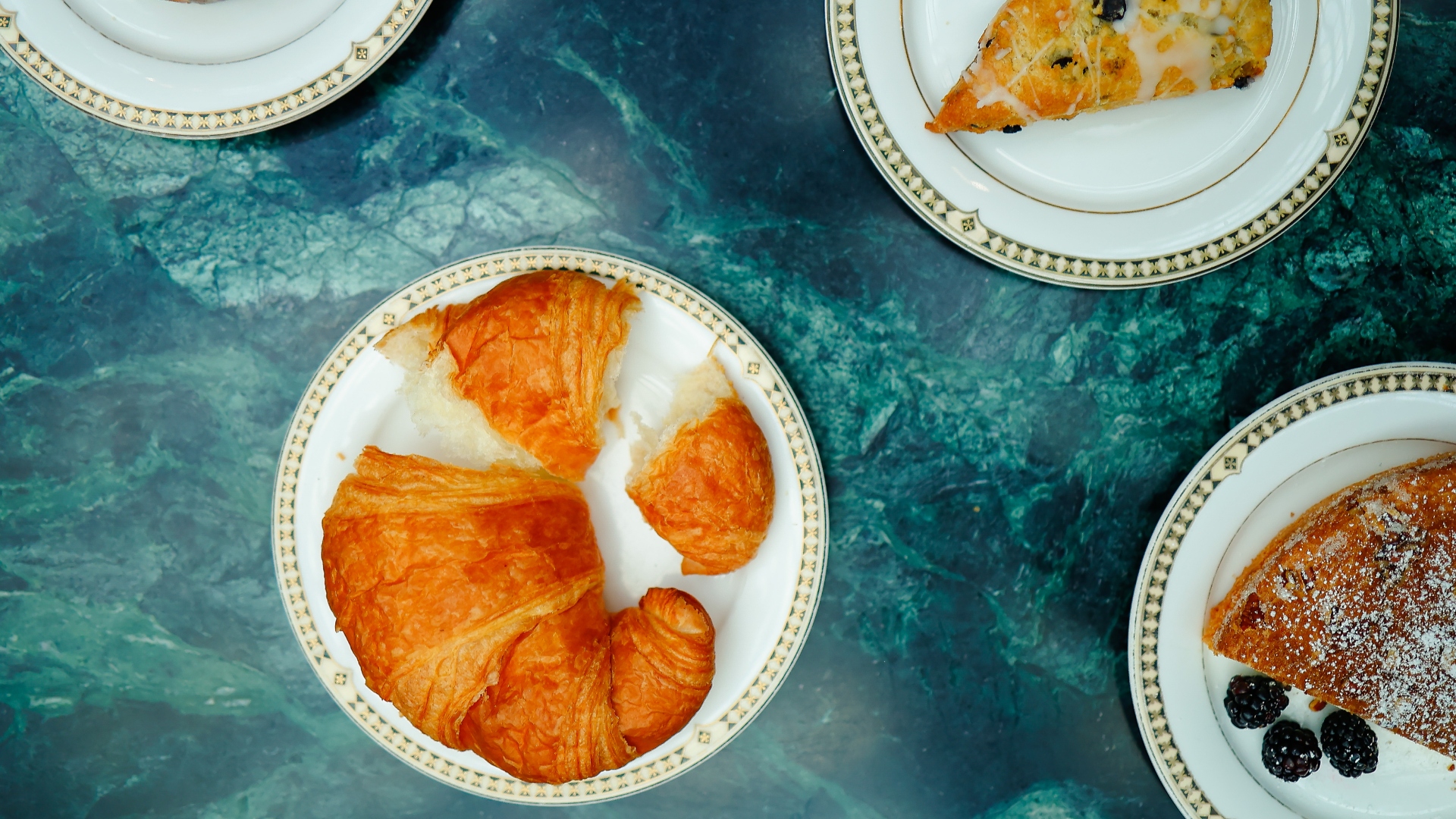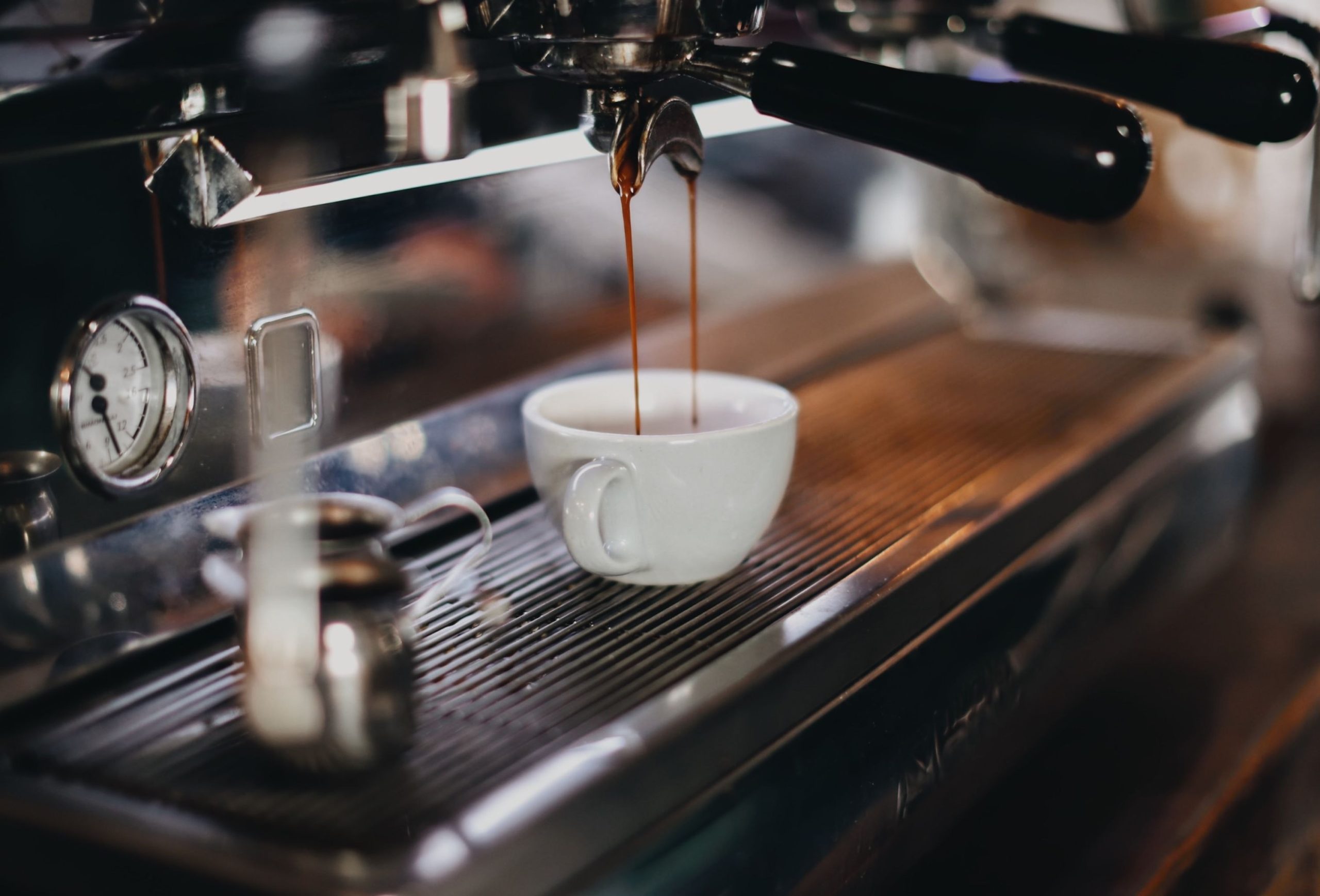 More of Spokane's Best Dining
Whatever flavors you crave, you'll find them at one of the many Davenport Hotels located throughout the city. Diverse and delightfully affordable, everything from fine dining, craft cocktails and a steakhouse to craft beers from our brewery, savory BBQ and a riverside American-style bistro with Northwest flair is waiting for your arrival.
Additional Davenport Properties